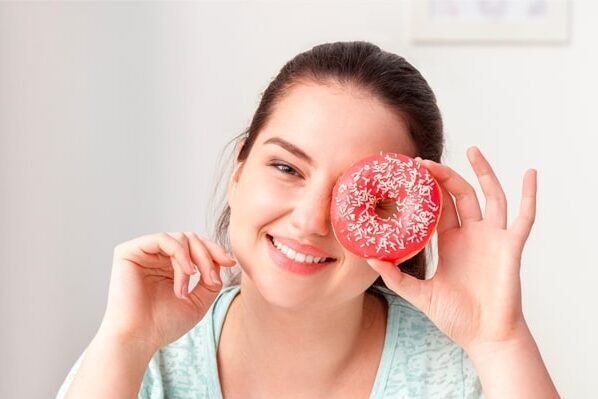 Patented Pep2Dia® for the prevention of type 2 diabetes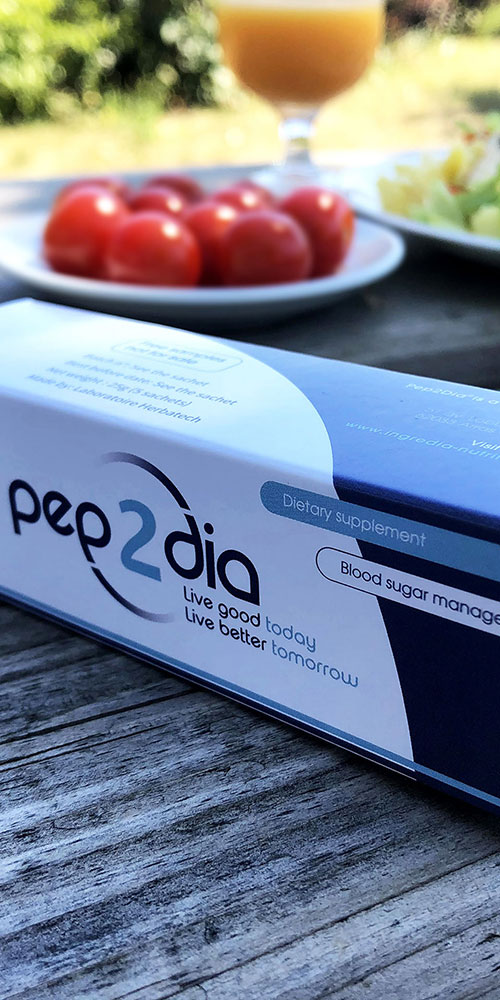 The consumption of milk, and more particularly whey, has long been known to reduce the risk of diabetes.
Whey is a product of the cheese industry. Cheese production involves separating the milk into two compounds. One is a solid matter known as curd, which produces the cheese, and the other is a liquid containing 95% water, which is the whey.
Whey is a protein concentrate which, once dehydrated and reduced to a powder, serves as the basis for the production of many high-protein products.
Drawing on their expertise in dairy products, Ingredia researchers actively with La Rochelle University (CNRS) researchers to isolate the active Alanine-Proline dipeptide.
This is the origin of the Pep2Dia® patent, a patented milk hydrolysate designed to regulate blood sugar levels and prevent type 2 diabetes.
The Pep2Dia® patent, the result of lengthy research
Based in Pas-de-Calais, northern France, Ingredia is a subsidiary of the Prospérité Fermière cooperative group and specialises in processing milk, particularly cracking milk.
Milk cracking is an industrial process that involves breaking down a raw (unprocessed) food into several ingredients.
After three years of research and in partnership with the LIENSs laboratory, a multidisciplinary CNRS research team, and La Rochelle University, Ingredia launched a bioactive ingredient derived from milk proteins. It is a 100% French product made from cow's milk from an integrated chain in the dairy area around the town of Arras. It is 100% natural and toxicity-free thanks to the gentle milk separation methods used.
The beneficial effects of Pep2Dia®, in particular the significant reduction in blood sugar levels after a meal high in sugar (up to 21%), have been demonstrated in a clinical trial on 21 so-called « prediabetic » patients, a phase that is a forerunner to type 2 diabetes.
Our latest publications
Want to learn more about topics related to prediabetes?
Here are our most recent blog posts!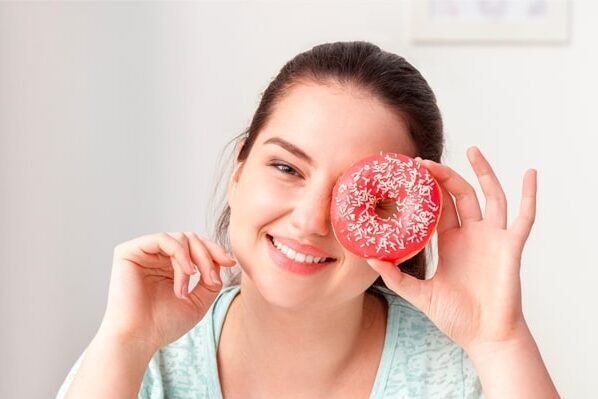 Contact information
51 Avenue F. Lobbedez
CS 60946
62033 Arras Cedex
France
Tel : +33 (0)3 21 23 80 00
Fax : +33 (0)3 21 23 80 01