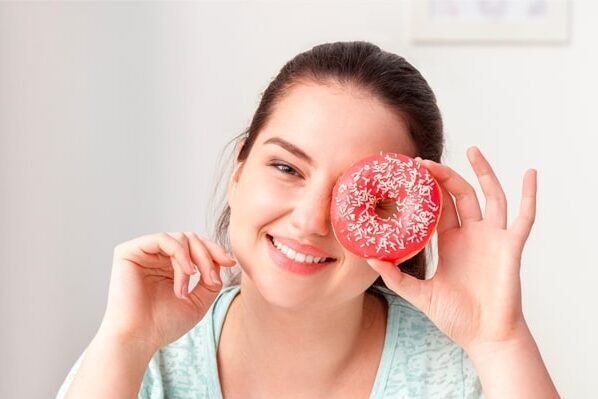 Pep2Dia®, an ingredient guaranteed free of side effects and toxicity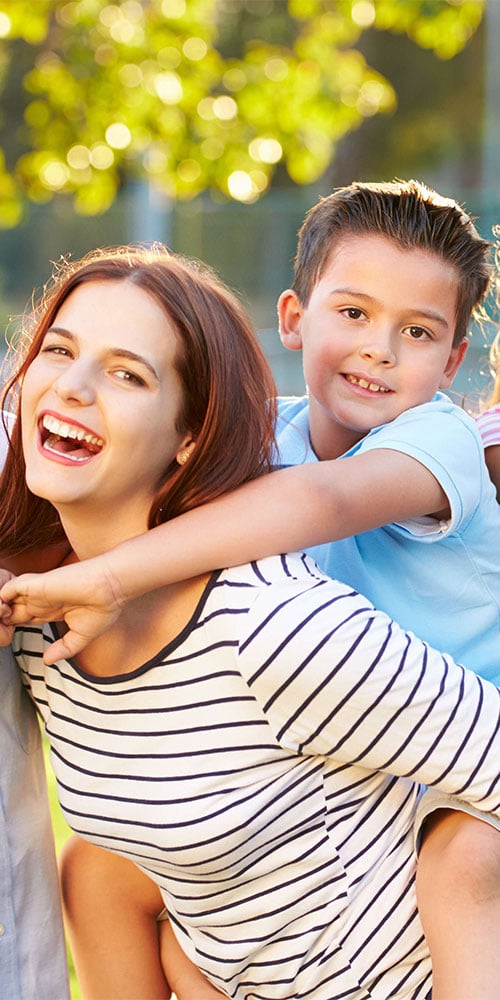 Because a bioactive ingredient such as Pep2Dia® is more than a food (without being a medicine), its production and placing on the market necessarily go through a set of essential steps to guarantee not only its beneficial effects, but also to prove its safety in patients suffering from prediabetes or diabetes.
It was only after carrying out clinical trials proving its effectiveness and the absence of side effects and toxicity that it could be marketed.
In addition, the Ingredia subsidiary is committed to an environmentally responsible approach guaranteeing 100% safe, traceable products and total transparency about the production of the Pep2Dia® bioactive. Each ingredient meets the requirements of numerous standards, labels and recommendations for good practices.
Pep2Dia®, a 100% safe bioactive
Because guaranteeing a safe product first and foremost involves its basic ingredient, Ingredia incorporates environmentally responsible values in favour of local development into its partnership policy in order to promote the proximity of the various links in the production chain, including:
The dairy chain and production area
The network of producers and the associated dairy community
The cooperative's territory and society as a whole
The 'Prospérité Fermière' cooperative group works to ensure that dairy farming and agriculture in the Hauts-de-France region provide a sense of identity and trusted relationships.
Finally, to ensure the efficacy of its bioactive Pep2Dia®, the company has implemented clinical trials, conducted using a double-blind randomisation technique on 21 prediabetic volunteers.
These various studies have shown beneficial effects on the regulation of blood sugar levels with a drop in postprandial blood sugar (just after a sweet meal) of around 21%. In addition, clinical trials have shown no side effects or adverse effects with its use at 1.4 g 15 minutes before a meal.
Pep2Dia® has been the subject of toxicity evaluations following the recommendations of the OECD (Organisation for Economic Cooperation and Development).
Finally, at the international scale, Pep2Dia® is classified as a self-declared GRAS in the United States (Generally Recognised As Safe, recognised as safe for health).
Pep2Dia®, a 100% transparent product
Ingredia controls the quality of its products (from design to development) and the entire Pep2Dia® production chain.
To this end, a large share of its French-origin ingredients are produced at the Ingredia industrial site. This plant occupies more than 15 hectares of land in the Hauts-de-France region.
With an annual capacity of more than 500 million litres of processed milk, the plant, which has a workforce of more than 350 people, manages three major tasks 24 hours a day:
Transforming milk into food ingredients
Packaging UHT milk in bottles
Manufacturing ingredients for nutrition and health
Several million euros are invested each year to industrialise these innovative development projects.
In addition to its unrivalled expertise and manufacturing processes, Ingredia's laboratories ensure compliance with the certifications in force in the implementation of their methods:
Charter of Good Livestock Practices
AFAQ certification for ISO 90001, version 2008 since 1991
AFAQ certification for the FSSC 22000 standard, version 2011 since 2012
Good Manufacturing Practices and Quality Procedures, in accordance with the current European legislation
Our latest publications
Want to learn more about topics related to prediabetes?
Here are our most recent blog posts!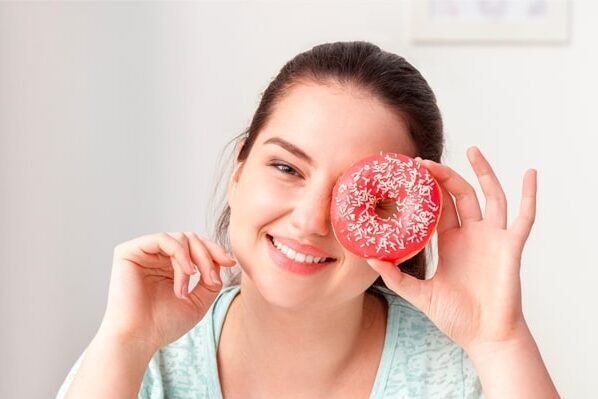 Contact information
51 Avenue F. Lobbedez
CS 60946
62033 Arras Cedex
France
Tel : +33 (0)3 21 23 80 00
Fax : +33 (0)3 21 23 80 01