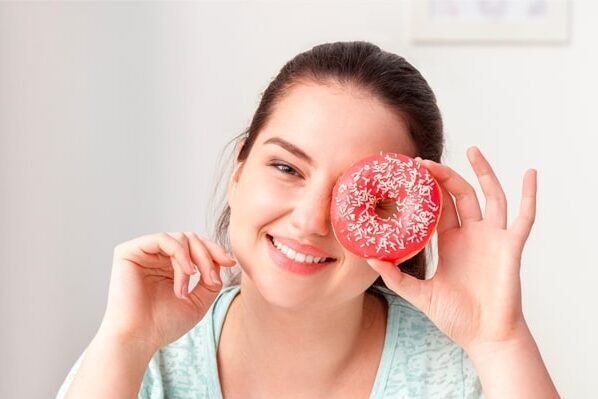 Pep2Dia®, a natural product from the French dairy sector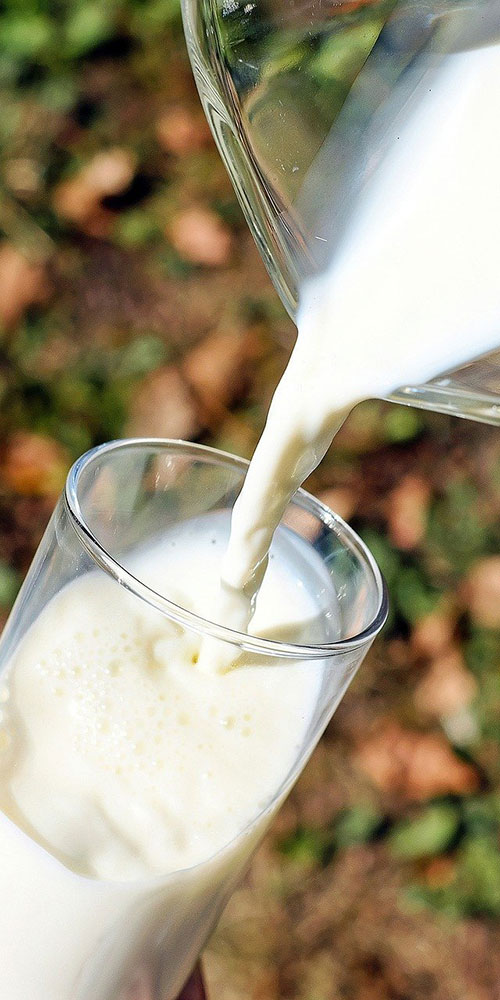 Made from French milk, Pep2Dia® is at the cutting edge of innovation.
It is thanks to the expertise and knowledge pooled during close collaboration between La Rochelle University, CNRS's LIENSs laboratory and Ingredia, a company specialising in milk processing, that bioactive Pep2Dia® was created.
After three years of research and the implementation of preclinical and clinical trials, the results prove the beneficial effects of Pep2Dia® on blood sugar management.
Pep2Dia®, a committed French ingredient
Located in the Arras dairy region, Ingredia is an eco-responsible dairy cooperative offering bioactive ingredients made from the milk of our cows.
In addition, Ingredia has introduced a sustainable development approach with commitments to the future for people and the planet. Via Lacta®'s CSR policy enables :
Support for producers and cooperative employees in the production of quality products and exceptional ingredients
A response to global challenges, particularly related to poverty, inequalities, climate, environmental degradation, prosperity etc.
Mobilisation of the entire value chain in favour of sustainable development
Concerned about animal welfare, since 2017 Ingredia has been committed to its Corporate Social Responsibility policy which guarantees:
Cows fed without GMOs, for excellent quality milk
A minimum of 1,500 m² grazing area per cow
Feeding on grass for a minimum of 170 days
A minimum purchase price and a bonus for livestock farmers involved in the process
Through its various actions, Ingredia is committed to eco-responsible milk collection.
Our latest publications
Want to learn more about topics related to blood sugar management?
Here are our most recent blog posts!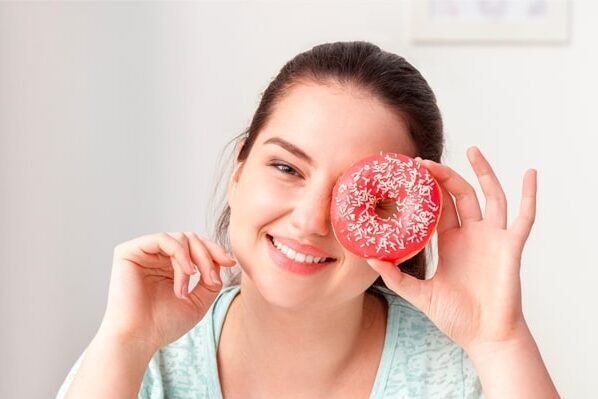 Contact information
51 Avenue F. Lobbedez
CS 60946
62033 Arras Cedex
France
Tel : +33 (0)3 21 23 80 00
Fax : +33 (0)3 21 23 80 01