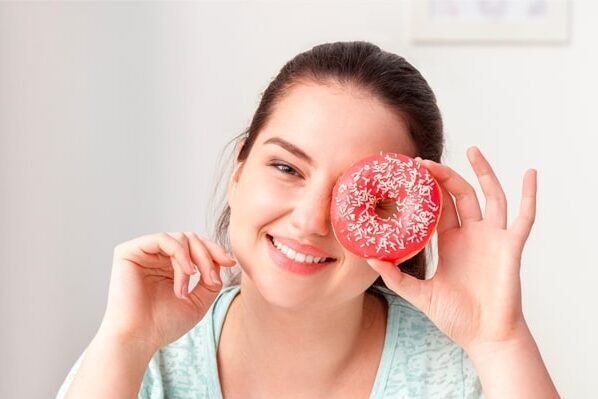 Pep2Dia®, a natural product from the French dairy sector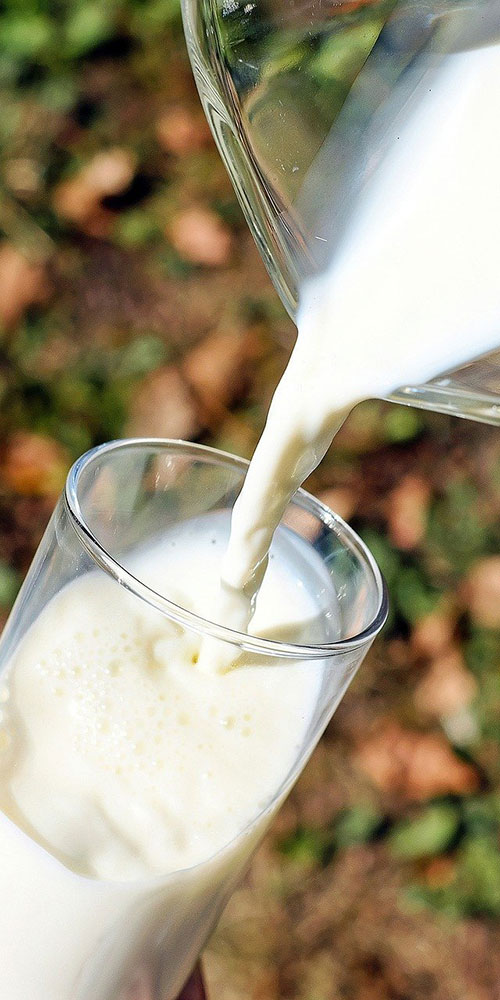 Pep2Dia® acts naturally on the main factors inducing diabetes and helps prediabetics to improve their health. Made from French milk, Pep2Dia® is at the cutting edge of innovation.
It is thanks to the expertise and knowledge pooled during close collaboration between La Rochelle University, CNRS's LIENSs laboratory and Ingredia, a company specialising in milk processing, that bioactive Pep2Dia® was created.
After three years of research and the implementation of preclinical and clinical trials, the results prove the beneficial effects of Pep2Dia® products in people suffering from prediabetes and diabetes.
In addition to reducing the sugar content of a meal, bioactive Pep2Dia® helps regulate blood sugar throughout the day.
Pep2Dia® is 100% French and natural, and an innovative product in the market for products to combat prediabetes and type 2 diabetes, a scourge of modern times which continues to affect increasing numbers of people around the globe.
Pep2Dia®, 100% French products
Ingredia is an environmentally responsible dairy cooperative and so the milk proteins come directly from cow's milk produced in an integrated chain in the dairy area around the town of Arras. Ingredia ensures the regional proximity of its supply and full traceability of the raw material from collection to processing.
This means Pep2Dia® products are guaranteed to be of 100% French origin.
To do this, Ingredia has developed a 'Connecting Food' solution dedicated to the agrifood sector, allowing farms to be connected to ingredients and providing real-time audits.
This innovative solution allows all actors in the chain, from producers to consumers, to verify that products labelled 'GMO-free', 'animal welfare' or 'Hauts-de-France origin' meet their specifications.
Thanks to this digital tool, it is now possible to trace the different stages of the process in real time with total transparency.
Pep2Dia®, a 100% natural label
Ingredia is a leader in gentle, non-denaturing milk separation methods and in the production of natural ingredients for nutrition and health.
Thanks to the introduction of production techniques for milk powders (derived from milk processing) that meet scrupulous specifications, Ingredia offers products in conventional 100% natural versions or in Ecocert-certified organic versions.
In addition, Ingredia has introduced a sustainable development approach with commitments to the future for people and the planet. The Via Lacta® charter provides:
Support for producers and cooperative employees in the production of quality products and exceptional ingredients
A response to global challenges, particularly related to poverty, inequalities, climate, environmental degradation, prosperity etc.
Mobilisation of the entire value chain in favour of sustainable development
Concerned about animal welfare, since 2017 Ingredia has been committed to its Corporate Social Responsibility policy which guarantees:
Cows fed without GMOs, for excellent quality milk
A minimum of 1,500 m² grazing area per cow
Feeding on grass for a minimum of 170 days
A minimum purchase price and a bonus for livestock farmers involved in the process
Through all of its various actions, the group is the first in the dairy industry to make its milk collection environmentally responsible for 100% natural products.
Pep2Dia®, a 100% innovative ingredient
Ingredia is known for its unrivalled expertise in the processing and cracking of milk. With the raw product coming directly from farms in the Pas-de-Calais supply chain, the cooperative is able to identify and fragment the milk.
Pep2Dia® is a hydrolysate (resulting from hydrolysis, that is to say the decomposition of the milk protein into small parts) containing an AP dipeptide (Alanine-Proline) which has the capacity to inhibit alpha-glucosidase.
Alpha-glucosidase is an intestinal enzyme responsible for converting complex sugars into simple sugars (glucose) allowing the sugars to circulate in the blood. With the knowledge that in cases of prediabetes and diabetes the regulation of blood sugar levels (glycaemia) through the production of insulin by the pancreas is no longer working correctly, the inhibition of this intestinal enzyme was therefore a crucial issue in the development of Pep2Dia® ingredients.
To achieve its goals, 40 or so people, or around 10% of Ingredia's total human resources, make up the Research and Development team, which is divided into three hubs (research, industrial development and applications). This R&D energy contributes to the development of new functionalities and their implementation thanks to the perfect knowledge of raw materials, processes, formulations and conditions for use in real-life applications.
Our latest publications
Want to learn more about topics related to prediabetes?
Here are our most recent blog posts!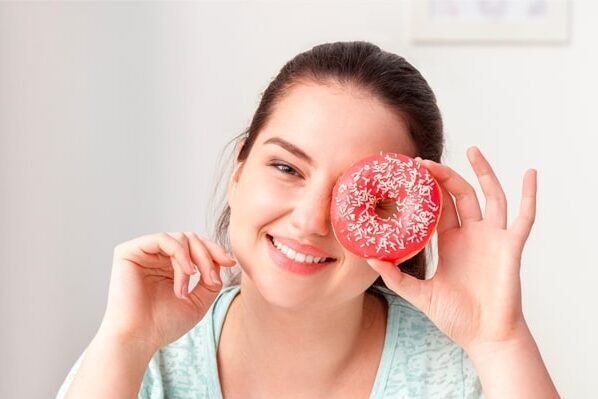 Contact information
51 Avenue F. Lobbedez
CS 60946
62033 Arras Cedex
France
Tel : +33 (0)3 21 23 80 00
Fax : +33 (0)3 21 23 80 01