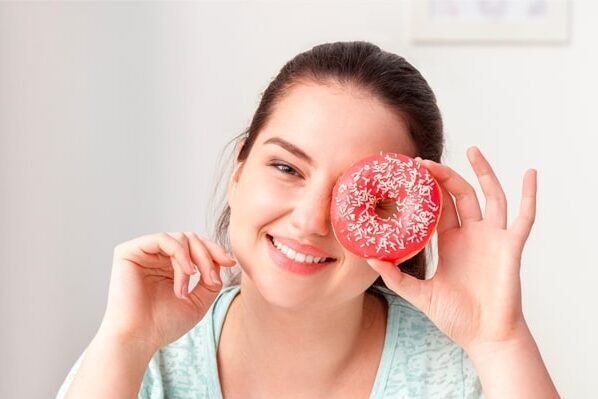 Where does Pep2Dia® come from (origin, production etc.)?
Pep2Dia® is the result of intensive research work between scientists at Ingredia and colleagues at France's La Rochelle University, in conjunction with the LIENSs laboratory, a multidisciplinary CNRS research unit.
Preclinical and clinical studies have shown that Pep2Dia® significantly reduces post-meal blood sugar (end-of-meal glycaemia).
This result was possible thanks to the work of a Research and Development (R&D) team assembled at Ingredia with the objective of developing a bioactive capable of regulating glucose levels.
The starting points for the production of Pep2Dia®
Firstly, it has long been proven that consuming milk and, more specifically, whey, reduces the risk of diabetes thanks to the proteins it contains.
What makes whey particularly interesting is that it is a protein concentrate.
Thanks to its innovative processes in milk cracking (the separation of the different components of milk), Ingredia succeeded in extracting the AP dipeptide (Alanine-Proline), which has the property of inhibiting an enzyme (alpha-glucosidase) responsible for converting sugars into glucose so they can be assimilated by the blood.
Then our hydrolysate containing dipeptide is dried in powder.
Pep2Dia® powders, an innovative bioactive agent for prediabetics
Pep2Dia® is a fluid powder that is easy to rehydrate and stable at pH 6 to 9. It is easy to use in food supplements and functional foods. It is the ideal and unique bioactive to manage blood sugar levels in the population at high risk of developing type 2 diabetes.
Pep2Dia® is one of the ingredients available in the range of bioactives developed and marketed by Ingredia.
The subsidiary continues its efforts to develop ingredients and food supplements that can boost better health. It offers a whole range of products making it possible, among other things, to combat stress using lactium® and to strengthen the immune system using Proferrin® products.
Bioactive Pep2Dia®, total control of production
Because Ingredia is committed to respecting the strong values specific to its ambitions and view of the world, the French subsidiary launched a Corporate Social Responsibility programme in 2017 designed to promote local production.
This is why Pep2Dia® is produced at the cooperative's site covering more than 15 hectares in Pas-de-Calais, northern France.
The milk proteins used in the manufacture of Pep2Dia® come directly and exclusively from cow's milk produced in an integrated chain in the dairy area around Arras. This chain brings together more than 1,500 members and producers spread across 1,000 dairy farms within a radius of up to 80 kilometres from the production site.
Ingredia ensures the regional proximity of its supply and full traceability of the raw material from collection to processing using a 'Connecting Food' solution which enables real-time audits to be conducted at all the manufacturing stages of its products.
Ingredia was the first actor in the dairy industry to make its milk collection environmentally responsible for 100% natural products.
Our latest publications
Want to learn more about topics related to prediabetes?
Here are our most recent blog posts!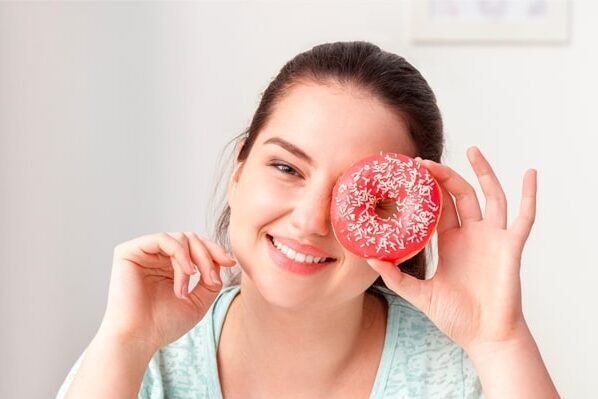 Contact information
51 Avenue F. Lobbedez
CS 60946
62033 Arras Cedex
France
Tel : +33 (0)3 21 23 80 00
Fax : +33 (0)3 21 23 80 01