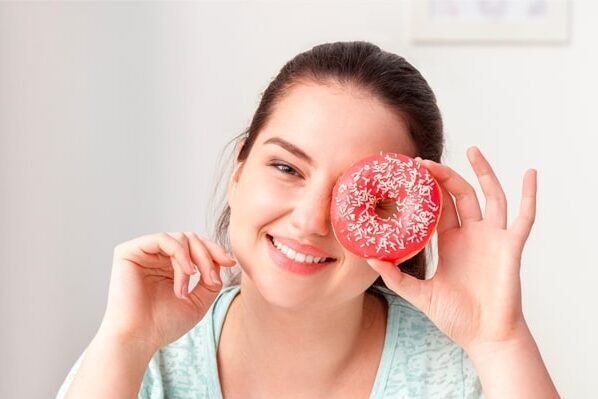 Bioactive Pep2Dia®
Pep2Dia® is a new 100% natural ingredient obtained from French milk. It helps people who want to maintain healthy blood sugar to improve their health.
Its function? To better regulate sugar levels in the blood (glycaemia) after meals.
How does it work? It contains an AP dipeptide (Alanine-Proline) which has the property of inhibiting alpha-glucosidase (an intestinal enzyme) which ensures the transformation of complex sugars into simple sugars (glucose) in order to allow them to circulate in the blood.
Pep2Dia® comes in the form of a fluid powder, which is easily rehydratable and can be used in dietary supplements and functional foods.
Whether you are directly concerned by diabetes (patient, family, close friend etc.), a researcher, health professional or public health decision-maker, here you will find all the useful and essential information on bioactive Pep2Dia® you require here (principles, patent, how it works, results etc.).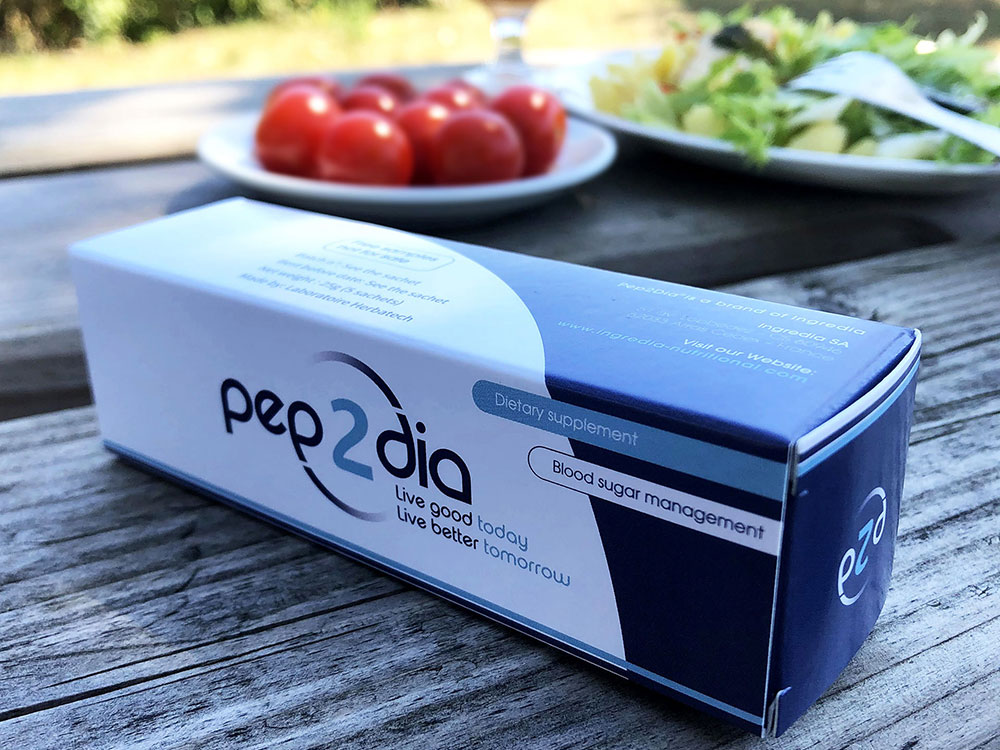 Patented Pep2Dia®
Pep2Dia® is a patented dairy hydrolysate for the prevention of type 2 diabetes and contains an AP dipeptide which helps regulate blood sugar.
It has been created thanks to a partnership between the LIENSs laboratory, a multidisciplinary CNRS research team, La Rochelle University and a subsidiary of the 'Prospérité Fermière' cooperative, called Ingredia. Ingredia is based in northern France and specialises in milk cracking (fragmenting the raw product into several ingredients). Through this process, the innovative Pep2Dia® bioactive was created after three years of research.
It is a 100% French natural product, guaranteed to be free of side effects and toxicity, with the bioactive product produced from milk proteins.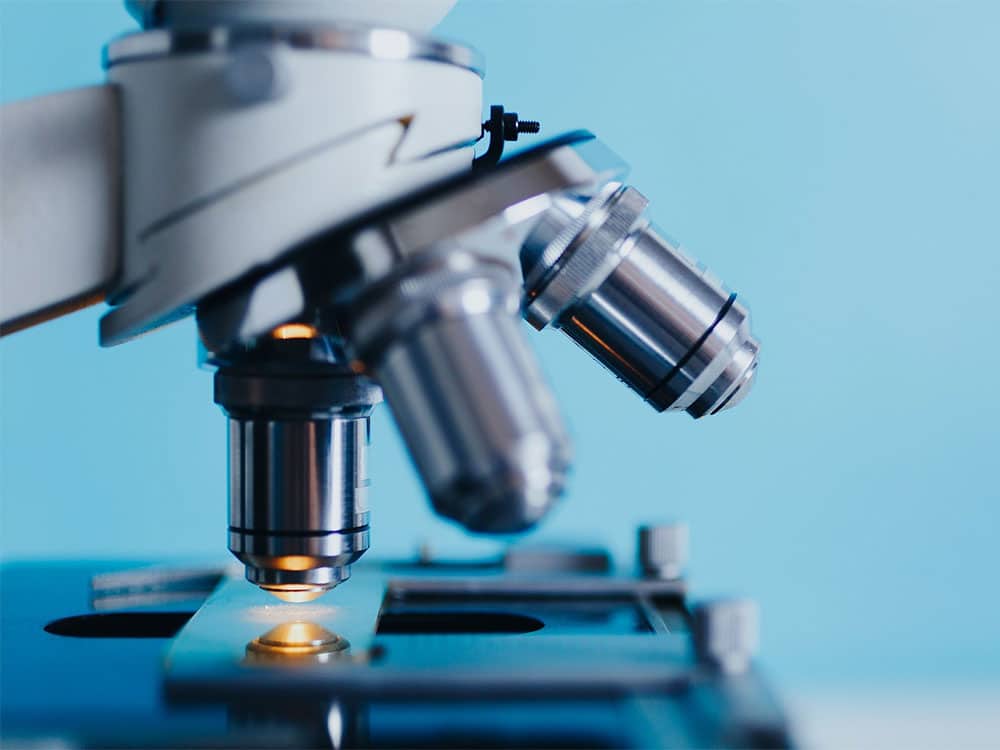 How Pep2Dia® works
Thanks to its composition, Pep2Dia® reduces the blood's sugar content after eating (postprandial blood sugar).
Following the ingestion of carbohydrates, the body regulates blood sugar (glycaemia) through the production of insulin in the pancreas, facilitating the circulation of glucose in the body. This glucose is the first energy source that can be activated by the body and so provides a reduction in the glycaemia found in the blood.
However, with prediabetes or diabetes, the pancreas does not make enough insulin or the body does not use it properly, causing high blood sugar levels.
Pep2Dia® contains an AP (Alanine-Proline) dipeptide which has the property of inhibiting the intestinal alpha-glucosidase enzyme responsible for converting sugars into glucose, resulting in the reduction of blood sugar.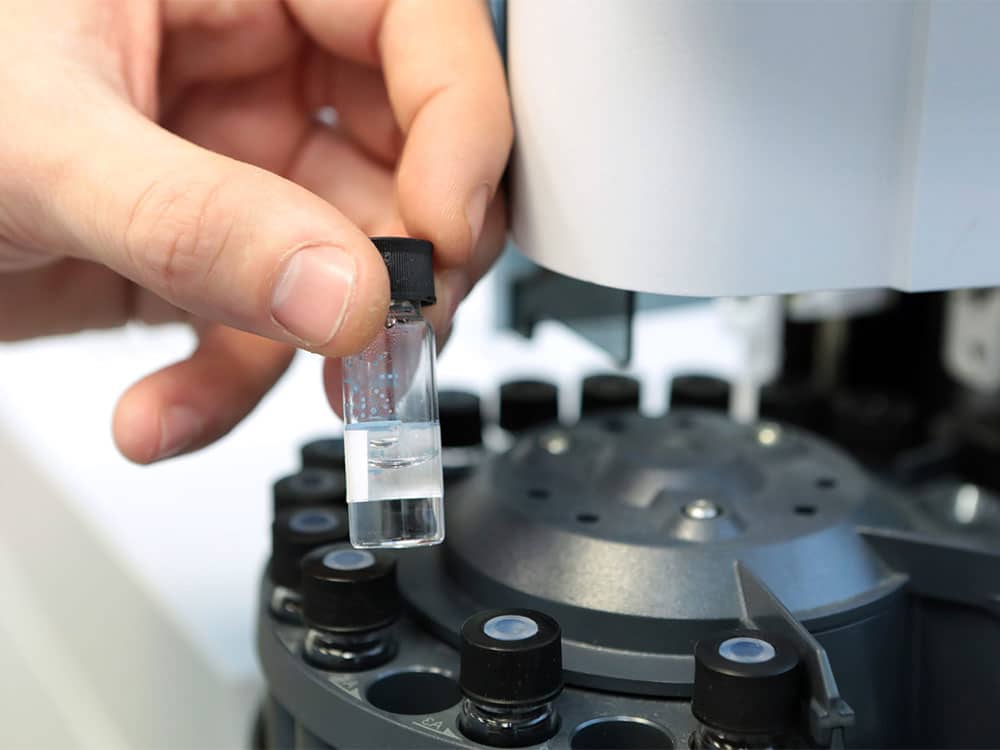 Pre-clinical and clinical studies
Preclinical and clinical Pep2Dia® studies have demonstrated a significant reduction in postprandial blood sugar levels, as well as the absence of side effects and toxicity.
The randomised, double-blind clinical study conducted as part of an acute supplementation of 1,400 mg of Pep2Dia® demonstrated a significant reduction in postprandial blood sugar (glucose content in the blood after meals) of up to 21% without acting on the increase in insulin secretion.
During the second stage, the beneficial effects of Pep2Dia® were tested over the longer term, with a supplementation of 1,400 mg of Pep2Dia® administered just before breakfast for six weeks.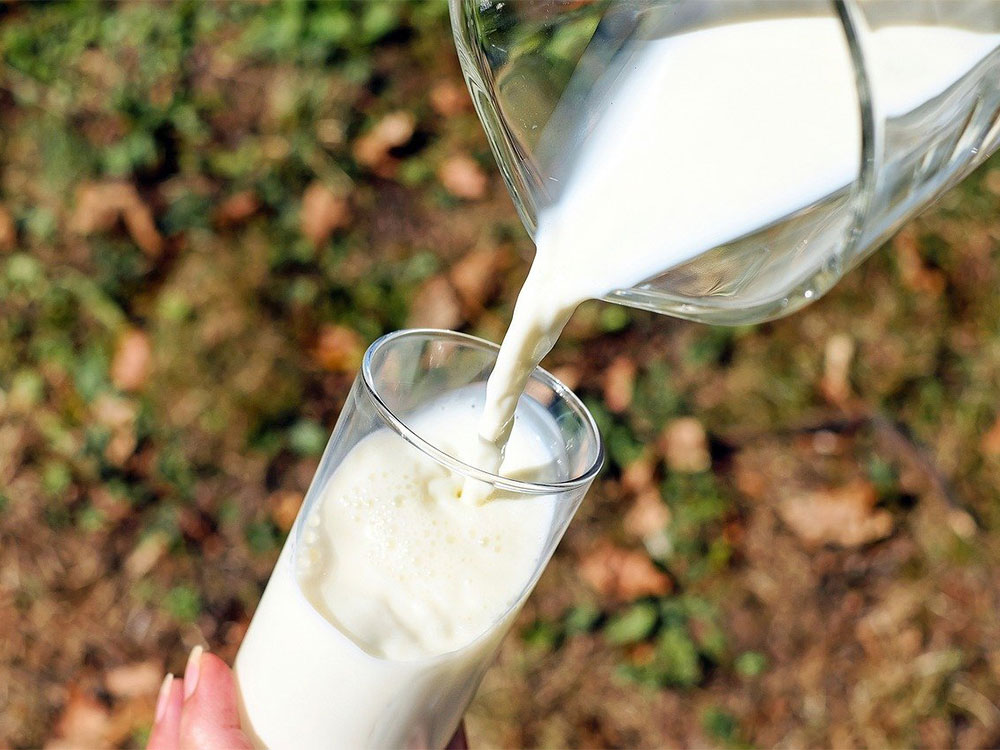 Natural and from French milk
A 100% French product, the milk proteins used in the creation of Pep2Dia® come directly from cow's milk produced in an integrated chain in the dairy area around the town of Arras. This means that Ingredia has regional proximity to its supply and can guarantee full traceability of the raw material from collection to processing.
In addition, through its expertise, Ingredia uses gentle, non-denaturing milk separation methods in the production of its natural ingredients for nutrition and health, certified by the Ecocert label.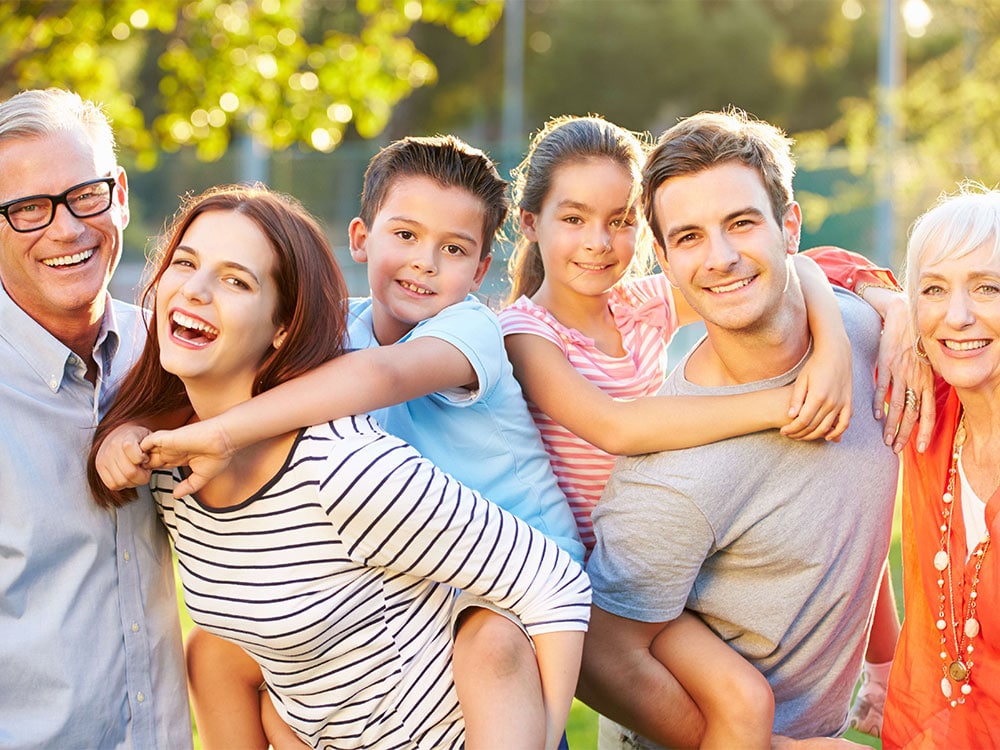 No side effects or toxicity
Following the completion of preclinical and clinical trials proving its efficacy and safety, bioactive Pep2Dia® has been marketed as an ingredient to help regulate blood sugar.
Bioactive Pep2Dia® is 100% safe and meets the requirements of numerous standards, labels and recommendations for good practice.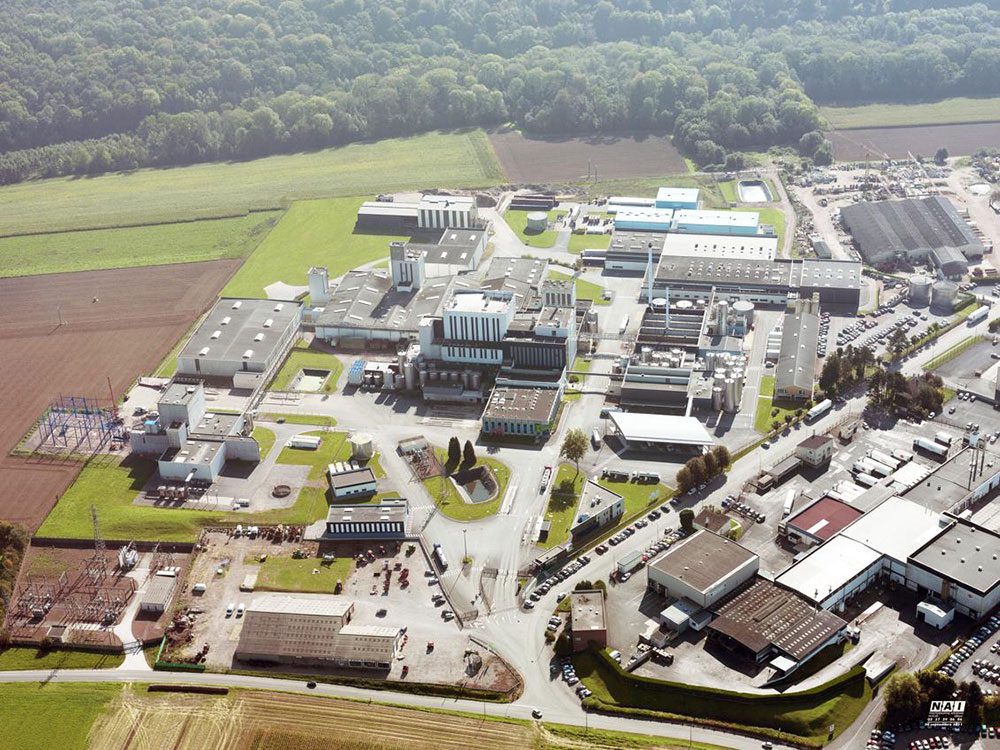 Where does Pep2Dia® come from?
Pep2Dia® is an ingredient available in the range of bioactives developed and marketed by Ingredia.
Pep2Dia® comes in the form of a very fluid powder that is easy to rehydrate. The bioactive can be used in food supplements and functional foods to better manage the blood sugar levels of prediabetics, a population at high risk of contracting type 2 diabetes.
These results are possible through the consumption of whey proteins rich in inhibitors that act on the transformation of complex sugars and glucose.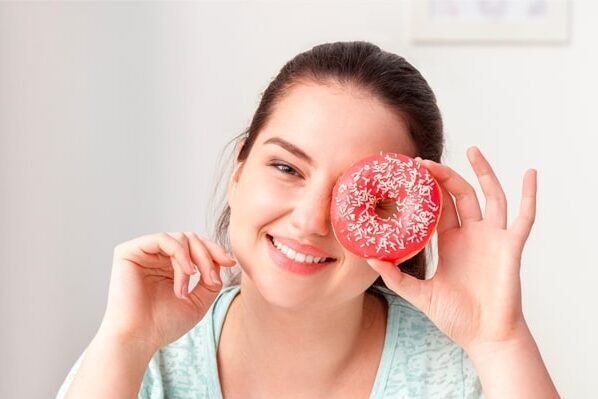 Contact information
51 Avenue F. Lobbedez
CS 60946
62033 Arras Cedex
France
Tel : +33 (0)3 21 23 80 00
Fax : +33 (0)3 21 23 80 01