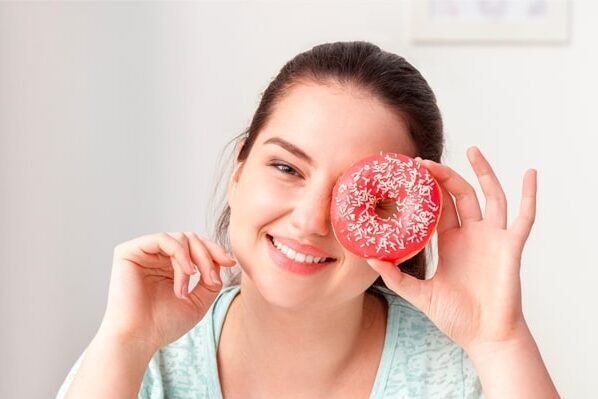 Pep2Dia®, an ingredient guaranteed free of side effects and toxicity
As a bioactive ingredient, studies have been carried out to demonstrate the efficacy and safety of Pep2Dia®. It was only after preclinical and clinical tests proving the absence of side effects or toxicity that it could be marketed. Preclinical tests were carried out in accordance with OCDE (Organization for Economic Co-operation and Development) guidelines which are internationally recognized as standard methods for toxicity testing.
The clinical studies were carried out in accordance with the gold standards for this type of study:
Randomisation: two groups are selected and then allocated at random 
Double-blind: doctors and patients do not know whether they are receiving the treatment or not
Placebo effect: improvement in health following a supplement containing no active ingredients
These various studies have demonstrated beneficial effects on blood sugar management, with a reduction in postprandial glycaemia (just after a sweet meal) of around 21%. In addition, clinical tests have shown no side effects or undesirable effects when used at 1.4g 15 minutes before a meal.
Ingredia applies Good Manufacturing Practices and Quality Procedures in accordance with current European legislation. Furthermore, its quality standards have earned it the following AFAQ (French Quality Assurance) certifications:
ISO 9001,
ISO 50001
FSSC 22000,
Finally, Pep2Dia® has the GRAS status in the United States (Generally Recognized As Safe).
Our latest publications
Want to learn more about topics related to blood sugar management?
Here are our most recent blog posts!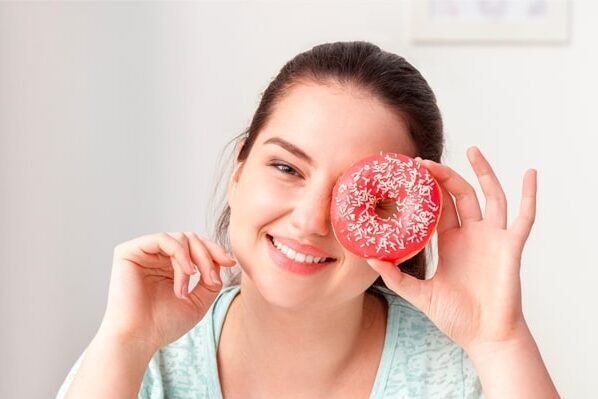 Contact information
51 Avenue F. Lobbedez
CS 60946
62033 Arras Cedex
France
Tel : +33 (0)3 21 23 80 00
Fax : +33 (0)3 21 23 80 01