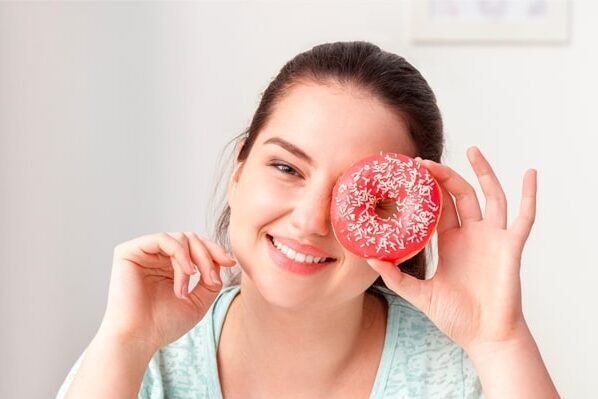 The role of physical activity in combatting diabetes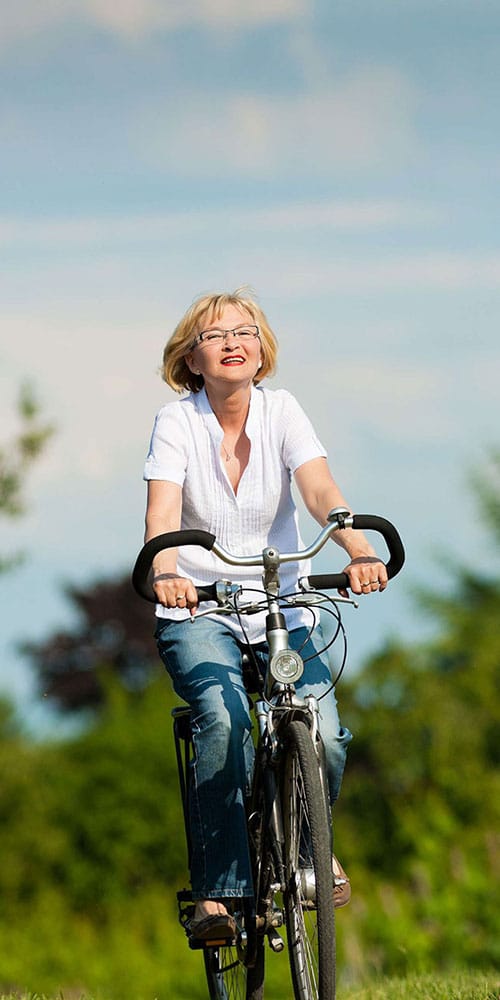 Sedentary lifestyles, or the lack of physical activity, are considered the world's fourth biggest killer, according to the World Health Organization. On their own, sedentary lifestyles are believed to be the main cause of 27% of diabetes cases.
Taking regular physical exercise plays a beneficial role for all pathologies. For prediabetic patients, it helps prevent or delay the risk of developing type 2 diabetes.
The health benefits of sport
Like eating a balanced diet, participating in regular physical activity helps to maintain good health. For the prevention or treatment of diabetes, daily physical effort is essential.
The benefits of sport to protect against type 2 diabetes are numerous:
Taking part in sport decreases body fat, responsible for insulin resistance, and increases gains in lean mass
Daily physical exertion improves the body's sensitivity to insulin
Regular physical activity improves the management of blood sugar
Exercising reduces blood pressure, cholesterol and the risk of developing cardiovascular disease
Physical activity protects the health of a person with prediabetes in a number of ways:
Walking or cycling three times a week for 30 minuteshalves the risk of developing type 2 diabetes
It reduces weight gain
It reduces fat levels in the blood while increasing 'good' cholesterol
Daily physical exercise lowers blood sugar levels
Physical activity helps a person with prediabetes to consume energy and therefore glucose. The body primarily uses glucose that has been fixed in the blood, then glycogen from muscle reserves. So, physical activity naturally lowers blood sugar levels.
Provided you have a balanced diet, moderate physical exercise in a prediabetic or diabetic person is more effective than more intensive sessions. Intensive exercise burns more glucose than fat and the effect on blood sugar levels is therefore only temporary. More moderate exercise promotes the absorption of glucose by the cells in muscles and organs.
* doi.org : Resistance-based interval exercise acutely improves endothelial function in type 2 diabetes
Which sport is best for a prediabetic or diabetic person?
There are different aspects to taking up a sport but we should remember that any physical activity, such as daily walking, running or cycling to work, has been found to be positive.
When a person has prediabetes or diabetes, there are many physical and psychological barriers that reduce the desire to take up a sport. This is why specific courses offering adapted physical activities are devoted to patients with prediabetes or diabetes.
Returning to physical activity is never easy, even for a healthy person. A few tips are ideal for beginning a less sedentary lifestyle :
Replace short car trips with walking or cycling
Use the stairs instead of the lift
Garden more often
Take your dog for longer walks
In practice, a person with diabetes or prediabetes should take at least 30 minutes of gentle physical activity, such as walking, every day. After some time and when the body has become more accustomed to exercise, moderate-intensity physical exercise of around 150 minutes per week can be considered. In terms of equivalence, remember that 45 minutes of walking corresponds to 30 minutes of cycling and 20 minutes of running.
Warning: diabetics must adapt their carbohydrate intake and insulin therapy before embarking on a sport in order to prevent any risk of hypoglycaemia.
Our latest publications
Want to learn more about topics related to blood sugar management?
Here are our most recent blog posts!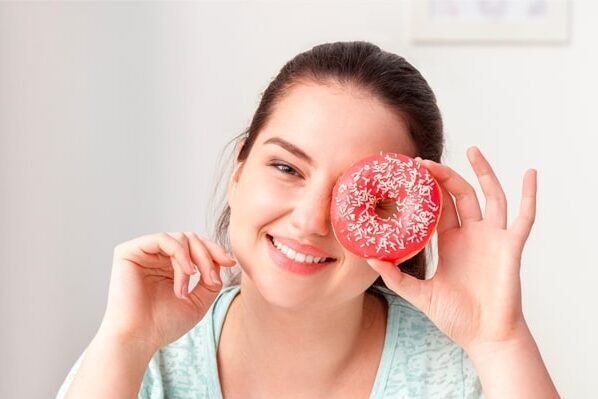 Contact information
51 Avenue F. Lobbedez
CS 60946
62033 Arras Cedex
France
Tel : +33 (0)3 21 23 80 00
Fax : +33 (0)3 21 23 80 01